Dental Technology in Kennesaw, GA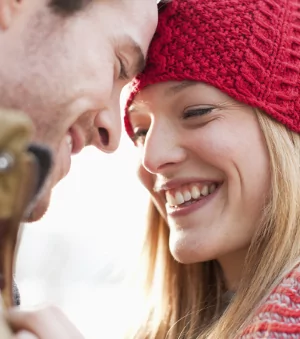 At Russell Anderson Jr. Dentistry, we are committed to being on the leading-edge of dental technology. Dental technology is always changing, offering better solutions and treatments for patients. Dr. Russell Anderson uses these new methods and technological innovations to ease the lives of his patients, giving them the best dental experience. We use everything from digital diagnostics to laser dentistry to give you more improved results and maximum comfort.
Dental Technologies at Our Practice Near Acworth, GA:
Digital X-Rays
Our office uses digital X-rays, which has significant advantages over traditional film-based X-rays, including:
Significantly reduced radiation for greater patient safety
Faster appointments, with images produced instantly
A better view of your teeth and potential dental conditions
An increased understanding of your needs and optimal treatment options
Intraoral Camera
X-rays provide valuable information that we can't get from physical exams alone, but our intraoral camera goes a step further. This highly advanced piece of diagnostic equipment can see every inch of your mouth, creating a video tour of your teeth and gums.
This handpiece is the size of a small dental mirror, so it does not cause our patients any discomfort. The images are displayed on a monitor, so you and your dentist can immediately see problems like:
Cavities between the teeth
Worn down or broken fillings
Cracks in the teeth
Plaque deposits
We can even print an image that you can take home with you. Both our digital x-rays and our intraoral cameras make treatment far more accurate, making your appointment hassle-free.
Laser Dentistry in Kennesaw, GA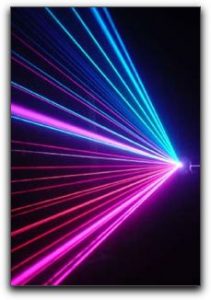 Our dental lasers are used for all kinds of soft-tissue dental procedures. Dr. Anderson, DMD, incorporates them into his surgeries. Dental lasers evaporate the tissue instead of cutting it. The benefits of surgical dental lasers include:
Reduced or eliminated need for local anesthesia
A painless and more relaxed dental experience
Reduced bleeding and post-op comfort
Faster healing time
Greater precision
Decreased risk for complications
DIAGNOdent
Sometimes cracks, pits, and fissures in your tooth are hard to detect, especially if the surface of your tooth seems intact. Enter DIAGNOdent! This pen-like tech detects dental cavities and other decay swiftly and easily, with remarkable accuracy.
We are proud to provide our Kennesaw patients with advanced dental technology. To learn more about how you can have a more comfortable dental procedure, give us a call today. Also serving Acworth, GA!
Related Content