Dental Veneers Dentist in Kennesaw, GA
What are Dental Veneers?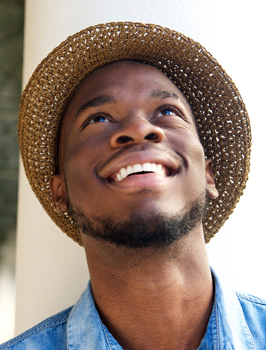 Porcelain veneers are thin, semi-translucent laminates that are bonded to the surface of your teeth. Teeth veneers are made to cover and protect your teeth for a variety of dental conditions that might affect the surfaces or the front of the teeth, including:
Broken or chipped teeth
Stains or discoloration
Crooked teeth
Diastemas (spaces between the teeth)
Misshapen teeth or teeth that are too short
Kennesaw dentist Dr. Russell Anderson, DMD, provides his patients who come from Kennesaw, Acworth, and the surrounding areas, with beautifully crafted porcelain veneers for teeth that are customized to meet their needs and expectations. Come to our Kennesaw office to see how dental veneers can revolutionize your smile!
Benefits of Dental Veneers near Acworth, GA
The confidence boost that comes from a beautiful smile is immeasurable! Some of the many benefits of dental veneers include:
Tooth veneers can transform your smile in only two to three appointments
Only a conservative amount of tooth structure is removed before placement of veneers
We use biocompatible materials that are safe and produce a natural look
Dental veneers mitigate several different smile flaws with a single treatment
Teeth veneers create a natural and healthy smile that lasts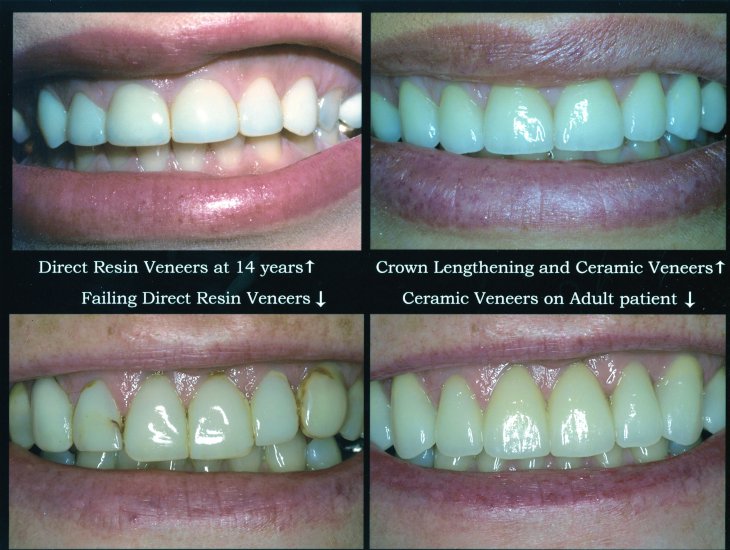 Preparing and Placing Porcelain Veneers near Acworth, GA
At your first appointment, Dr. Anderson, DMD, will gently buff your tooth or teeth to prepare them for the veneers. He will then take an impression of your teeth and send them to our lab, where each veneer is designed based on your unique specifications. While you wait for your permanent veneers, we will provide you with a temporary restoration to protect your teeth and fill your smile in the meantime.
It only takes a few days for your custom dental veneers to arrive. At your second veneers appointment, Dr. Anderson will check the size and fit of your new veneers and make adjustments, if necessary. Then, he will permanently adhere them to your natural teeth.
Frequently Asked Questions About Porcelain Dental Veneers
The following are answers to some of the most commonly asked questions we receive about dental veneers:

Schedule a Porcelain Veneer Consultation in Kennesaw!
Teeth veneers are a fast and relatively simple cosmetic procedure. If you want to learn more about this easy cosmetic enhancement or would like to schedule a consultation to see if they are right for you, call, text, or email our Kennesaw dentist office today to schedule a complimentary dental veneers consultation!
Related Content