General Dentist in Kennesaw, GA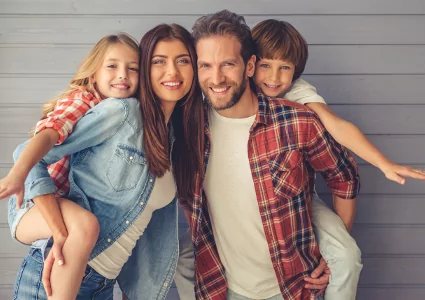 At Russell G. Anderson Jr. DMD, PC, we want all of our patients to leave feeling satisfied with their dental care.
Our general dentistry office, located in Kennesaw, GA, uses only the most modern dental technology and high-quality materials, guaranteeing flawless results. Our incredible staff and team work hard to make sure you are pleased with your smile results.
We are a dental practice that values family. We want you and your entire family to have an enjoyable experience when you visit the dentist. That's why our staff and team deliver the utmost respect and care to our patients. We strive to make you feel welcome and comfortable. We offer several patient amenities and comforts to make sure your dental procedures are a smooth process.
We are dedicated to giving you the professional, personalized dental care that you deserve. We love helping patients of all ages achieve perfect smiles with safe and effective procedures. We provide general dentistry and family dentistry services to patients from Kennesaw, Acworth, and the surrounding areas.
Family Dentistry Acworth & Kennesaw, GA
Education and Prevention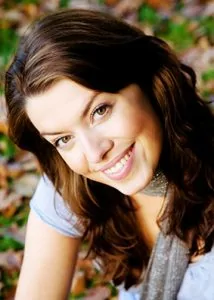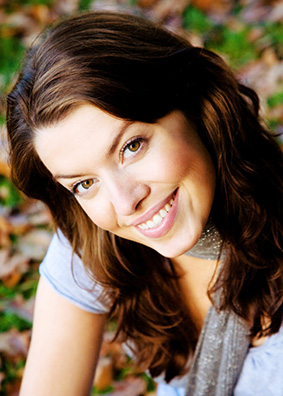 Education and prevention are the first step toward maintaining a healthy smile. We will work with you to keep decay and disease at bay rather than undergo treatment for them. When we prevent dental problems together, you preserve your comfort and protect your wallet! Preventive dentistry services and early treatments are always more affordable and conservative than smile-saving surgeries down the road. Contact our family dentistry practice in Kennesaw near Acworth today to schedule your first visit.
Oral Cancer Screenings Near Acworth, GA
When oral cancer is caught in the early stages, it is often treated successfully. However, early detection is key! Coming in for a semi-annual dental exam will allow us to check for any abnormalities. If you suspect you might have oral cancer, come in for a screening and we will discuss your treatment options.
Teeth Cleaning in Kennesaw, GA
At Russell G. Anderson Jr. DMD, PC, we provide a full teeth cleaning. Dr. Anderson, DMD, will conduct a thorough dental exam and answer all of your questions regarding dental care. Afterward, he will recommend at-home dental care routines that will help you sustain your healthy smile. With regular flossing, fluoride treatments, and brushing, you can maintain better oral health.
Root Canal Therapy Near Acworth, GA
Cracks and cavities can expose your tooth to bacteria, which in turn, infect the pulp. We can perform a root canal to save the infected tooth. The root canal procedure at our Kennesaw dentist office will strengthen and save your smile while safeguarding your comfort. We can even provide sedation dentistry services to patients for root canal procedures.
Learn More About Root Canals
Restorative Dentistry Services in Kennesaw, GA
We offer dental crowns, dental implants, dentures, and dental bridges to fortify a damaged smile. Everyone is susceptible to physical trauma or dental decay. Fortunately, our team at Russell G. Anderson Jr. DMD, PC, can restore your smile to its full and beautiful state with restorative dentistry services.
Learn More About Restorative Dentistry
Composite Dental Fillings in Kennesaw, GA
We see small cavities more than any other dental complication. We offer composite fillings for teeth that are made of tooth-colored material and fit in seamlessly with your natural smile. If you need dental fillings in Acworth or Kennesaw, contact our office today.
TMJ/TMD Therapy near Acworth, GA
Are you experiencing frequent headaches and jaw pain? You may be suffering from TMJ disorder or "TMD." At Russell G. Anderson Jr. DMD, PC, we offer non-invasive and effective procedures to treat TMD and TMJ. We offer TMJ treatment services to patients coming from Kennesaw, Acworth, and the neighboring Georgia communities.
Learn More About TMJ/TMD Treatment
Schedule a Family Dentistry Appointment in Kennesaw!
We provide all of these general dentistry services and more! If you have any questions or would like to schedule a dental exam, contact our dentist in Kennesaw, GA, today.
Related Dental Services