The brief descriptions below are designed to familiarize you with our staff's training, professional credentials and work experience.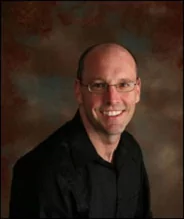 Russell G. Anderson, DMD
Family Dentist in Kennesaw, GA
Russell G. Anderson, D.M.D.
Russell Anderson, DMD, is uniquely qualified to perform a broad range of restorative, general, and cosmetic dentistry procedures. He is a meticulous and compassionate clinician with the ability to create beautiful smiles. Not only does Dr. Anderson provide excellent general dentistry, but he also has an extensive education with cosmetic patient treatment.
Russell Anderson DMD is a 1995 graduate of the Medical College of Georgia. He is a member of the Academy of Cosmetic Dentistry, Academy of General Dentistry, American Dental Association, and the Georgia Dental Association.
As a cosmetic dentist specializing in creating beautiful smiles, I understand you are looking for a dentist who will listen to precisely what you would like to accomplish with your cosmetic dental procedure.
Most of my patients are educated men and women who come into our office with fairly specific goals for their smile.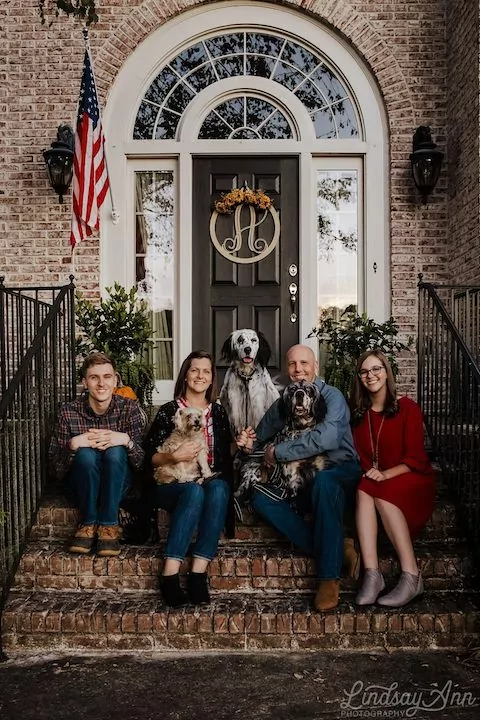 It is my philosophy that our relationship begins with you telling and showing me exactly how you would like your teeth and smile to look. It is then up to me to help you understand what can and what sometimes cannot be done to accomplish your aesthetic dental goals.
We understand you are making a very important decision about your smile that will be with you the rest of your life. We will provide you with detailed, individualized information to help you make an informed, intelligent decision.
As a primarily aesthetic practice, we also understand that your privacy is of paramount importance and your time is valuable. Both of these will always be treated with the utmost consideration at our office. I believe that when you choose me as your dentist, we are entering into a long-term relationship built on mutual trust and shared respect.