Sedation Dentistry in Kennesaw, GA
Afraid of the Dentist? Don't Be!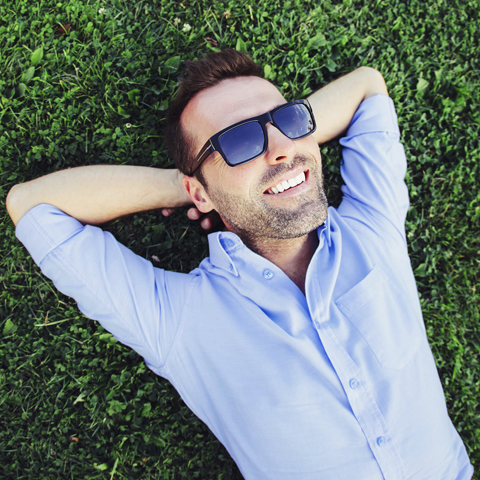 Do you or someone you love have a fear of the dentist? For some people, even just thinking of visiting the dentist can make them cringe. Dental anxiety and dental phobia can cause many people to neglect their oral health.
Dr. Anderson, DMD, and his team understand that fear can be a major barrier to good oral health. That's why we offer all of our patients a more comfortable and calm dental experience, using sedation dentistry.
Come visit us for a consultation. A consultation merely entails us discussing how we can give you a positive dental experience. Dr. Anderson and his team will ask you a few simple questions, regarding your smile goals and what needs to be done to reclaim your oral health.
Dr. Anderson, DMD, will then help you design a custom treatment plan that will be as comfortable and relaxing as possible. Our dental sedation methods are safe and always administered by trained professionals.
Laughing Gas Dentistry Acworth GA
We offer laughing gas as a way to help our patients feel more relaxed while at our office. Patients who experience mild levels of anxiety can use laughing gas to improve their dental visit. You will remain awake throughout your dental procedure, but completely free from worry. Under laughing gas, you will feel generally content and even lively.
When your procedure is finished, we will administer pure oxygen through the same mask we use to administer the laughing gas. Within minutes, the gas will be flushed from your system and you won't have any side effects! Call us today if you are interested in laughing gas dental sedation in Kennesaw, GA.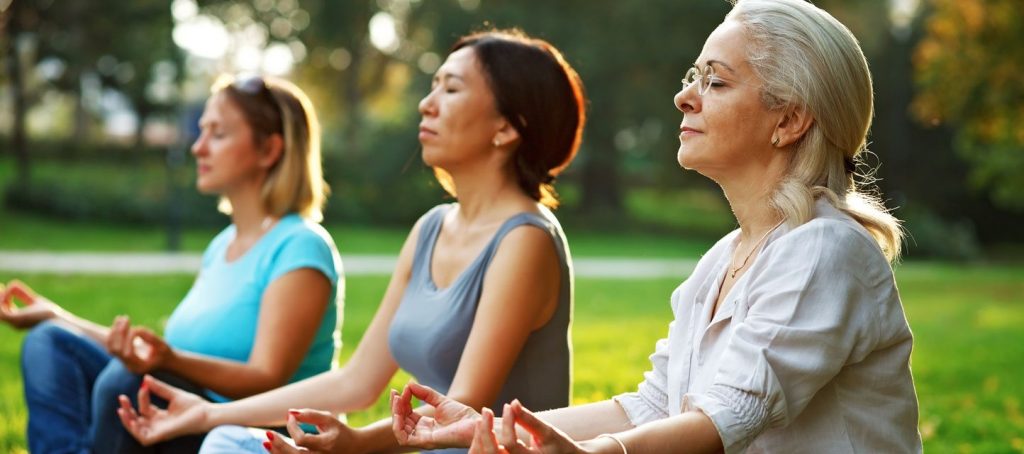 Dental Office Amenities
We understand that sometimes our patients need a little extra help getting relaxed, which is why we offer blankets and pillows to put you at ease. We also offer beverages for your comfort.
Sedation dentistry can also help patients with an overactive gag reflex or those who have difficulty becoming numb with local anesthesia alone. This is especially helpful during teeth cleanings and dental exams when tools are used in the mouth that might otherwise make a patient feel uncomfortable.
Don't Let Dental Anxiety Stop You Any Longer - Schedule a Sedation Dentistry Appointment in Kennesaw!
We want your dental experience to be a pleasant one. If the stress of going to the dentist is getting in the way of your oral health, contact us today to ask about sedation dentistry. We offer sedation dentistry options for most procedures and happily provide dental sedation to patients from Kennesaw, Acworth, and the surrounding areas.
Related Dental Services