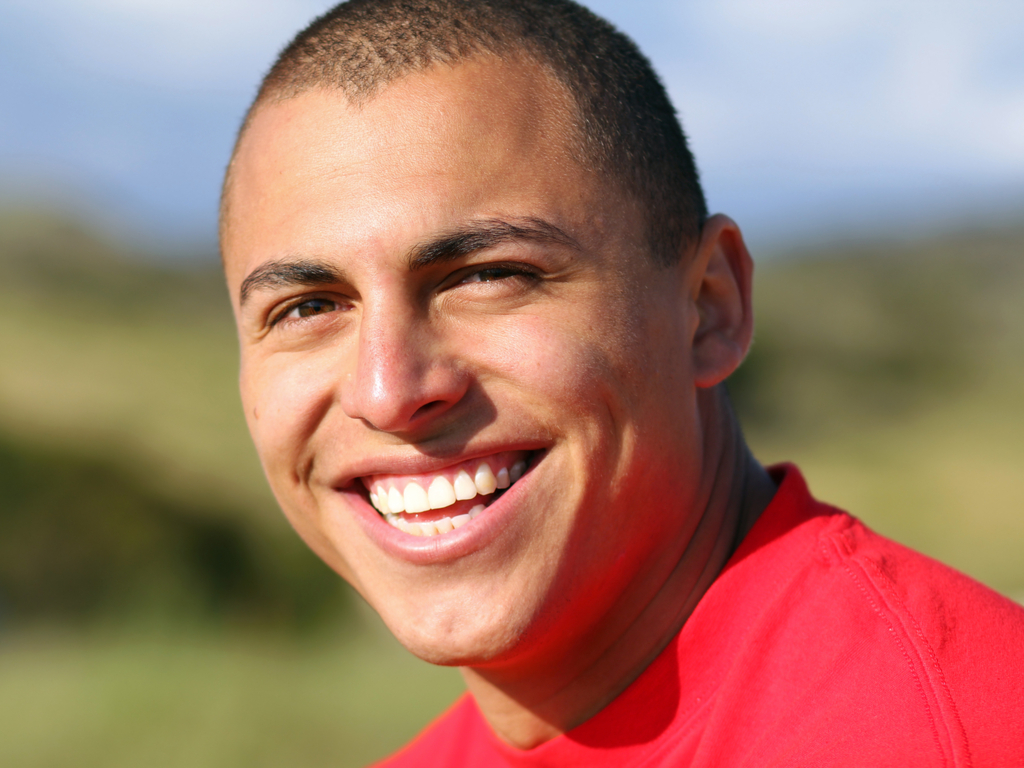 Are you missing teeth or struggling with loose dentures? Dental implants could be the solution to your dental woes. Dental implants are a permanent solution for those who have lost one or more teeth. Implants function like natural teeth and are an ideal solution for improving your overall oral health, smile, and functionality. In this blog post, we will explore the benefits of dental implants and why they are a popular solution for oral health problems.
1. Dental Implants are the Best Permanent Solution
Dental implants are a permanent solution for missing teeth. They provide a strong, stable, and long-lasting replacement for your natural teeth. Dental implants are placed into the jawbone, which stimulates bone growth and strong support for the implant. Unlike dental bridges or dentures, dental implants can last a lifetime with the proper care and maintenance.
2. Improving Smile and Self-Confidence
Missing teeth can be a major contributor to self-esteem issues. Dental implants are designed to look and feel like natural teeth, improving your smile, and boosting your confidence. With dental implants, you can speak, eat, and smile with ease and confidence.
3. Functionality and Comfort
Dental implants function like natural teeth, which means you can eat your favorite foods and participate in activities with ease. Unlike dentures, dental implants don't shift or slip, ensuring maximum comfort and functionality at all times. Dental implants also prevent bone loss, which can weaken the underlying structure of your teeth.
4. Maintain Oral Health
Dental implants preserve the existing natural teeth by avoiding the need to grind healthy teeth down for bridges. Implants are easy to clean and maintain, improving overall oral health and reducing the risk of gum disease.
5. Versatile Solution for Tooth Loss
Dental implants can be a solution for a single missing tooth or multiple missing teeth. Implants can be used to support dentures for an entire arch, offering exceptional comfort and functionality for those with extensive tooth loss.
Dental implants offer a permanent solution to missing teeth. They are a versatile, comfortable, and durable solution that can improve your overall oral health, smile, and functionality. Dental implants can address a wide range of oral health problems while providing a long-lasting solution. If you have missing teeth or struggle with loose dentures, dental implants could be the solution you're looking for. Talk to your dentist about dental implants and improve your quality of life today.
Russell Anderson Jr. Dentistry in Kennesaw provides competitively priced unmatched dental care including veneers, crowns, bonding, orthodontia, and teeth whitening. Ask us about dental financing options.
Contact Russell Anderson Jr. Dentistry:
Location (Tap to open in Google Maps):